Meet the Techstars Detroit Class of 2019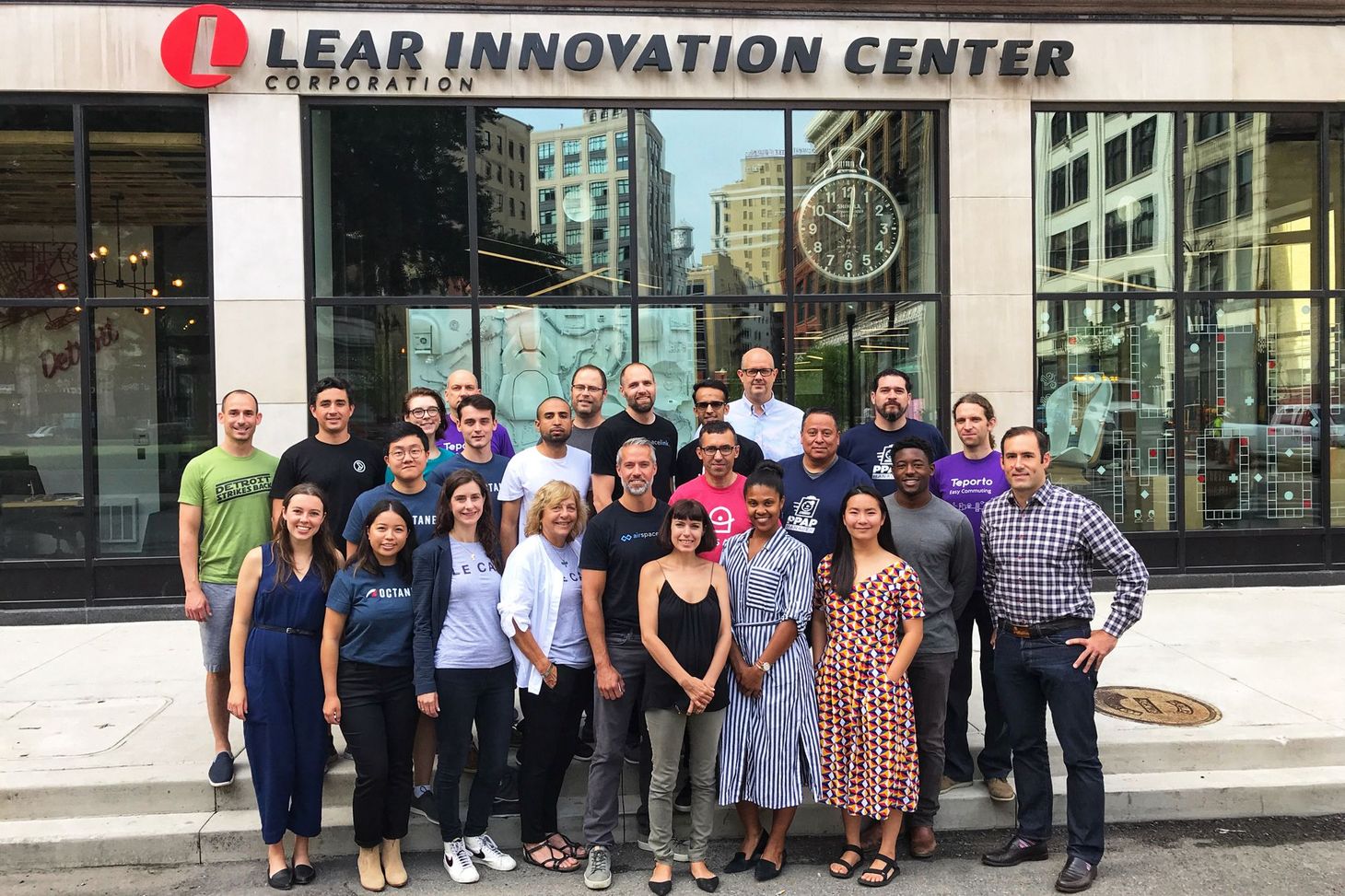 The Techstars Detroit Class of 2019 is the 5th Techstars class in Detroit, but the first class to run under the new name and expanded thesis. This class is 60% international and 40% female led. Check out the reasoning behind the name change and full class below.
At the beginning of 2019, Techstars Mobility transformed to Techstars Detroit.
The word "mobility" was becoming too limiting to attract world-class founders. I wanted to reach a broader audience of entrepreneurs who may not label themselves as mobility but still fit my thesis for the future.
My thesis expanded from the movement of people and goods to:
Investing in technologies bridging the gap between the physical and digital worlds.
This thesis is a superset of the technologies transforming all sorts of industries like transportation, automotive, manufacturing, agriculture, and healthcare.
As Matt Burns from TechCrunch put it succinctly, "Mobility is baked into Detroit, but Detroit is more than mobility."
No longer is Detroit telling the world how to move.
The world is telling Detroit how to move. — Ted Serbinski
And that's what Techstars Detroit is all about.
The 2019 Class of Techstars Detroit
To get in touch with any of these startups, please send me a note and I'd be happy to connect you to them.
Ted Serbinski Newsletter
Join the newsletter to receive the latest updates in your inbox.