Introducing the 10 Startups Joining the 2020 MetLife Digital Accelerator powered by Techstars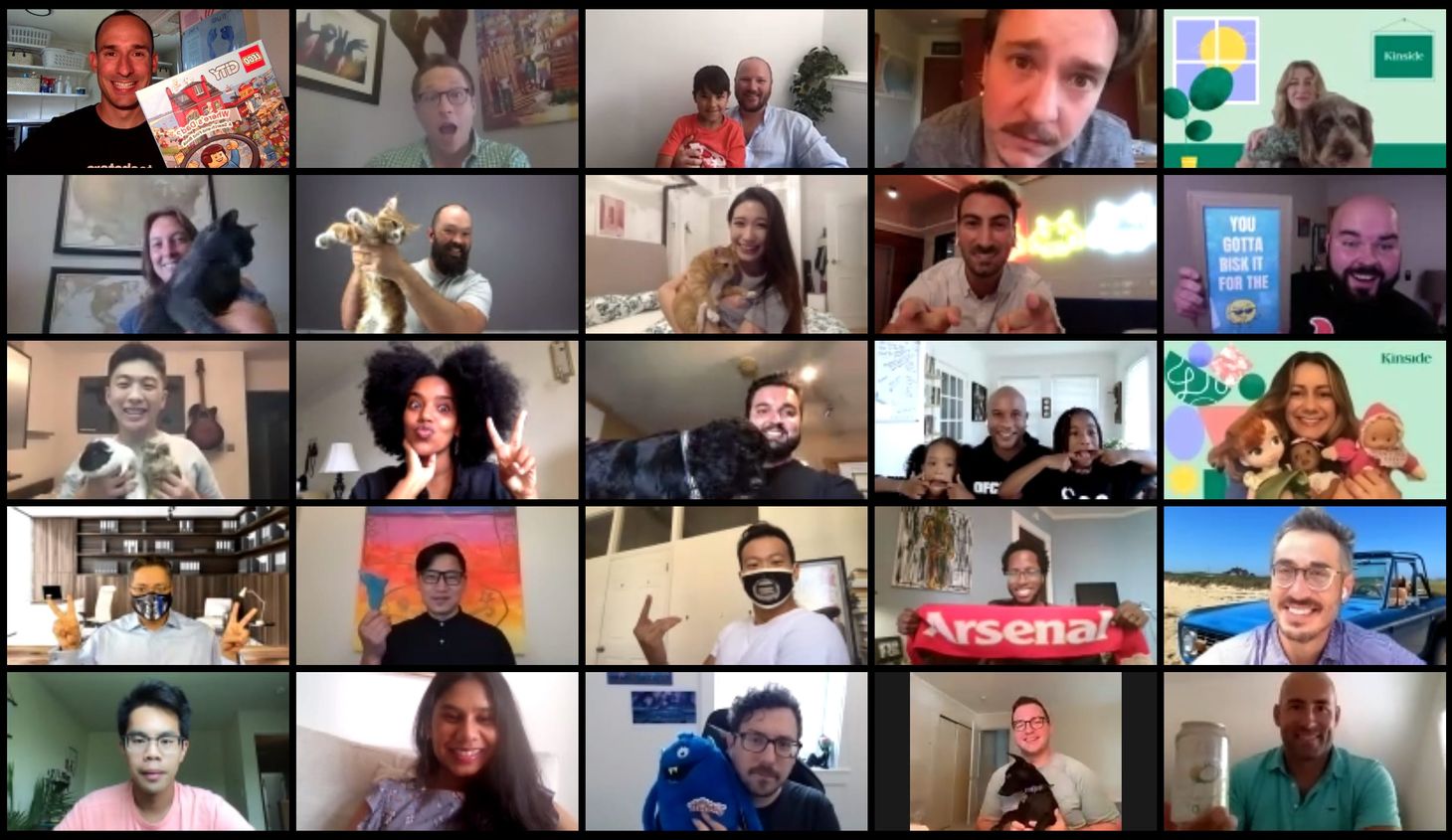 Today, I'm pleased to announce the 10 startups joining the 2020 MetLife Digital Accelerator powered by Techstars. This year's startup class is building solutions for financial wellness and engagement, helping customers and families save money, tackle debt, stay healthy, care for seniors and children, and close the racial wealth gap.
Personal finances are the No. 1 source of stress for employees. More than four in 10 U.S. workers – roughly 50 million overall – say they are not financially healthy, according to MetLife's 2020 Employee Benefit Trend Study.
With today's worldwide climate, I feel very fortunate to be running this program with MetLife. MetLife will be providing global resources to support this class of 10 startups. MetLife's purpose— "Always with you, building a more confident future"—sums up their approach to supporting these startups. That statement is the cornerstone of the accelerator programs I've run for Techstars over the last 6 years.
This year's class is diverse across the founding teams and the businesses they are building worldwide, from New York to Hong Kong. A number of the founders are repeat tech entrepreneurs with successful exits. Culturally, founders in this class span a wide range of heritages including Jamaican, Mexican, American Indian, Hongkonger, Bangladeshi, Vietnamese, Chinese, and first-generation Polish immigrants.
This year's program will run in a mostly virtual format, with some in-person experiences, pending safety, and travel-openness. As I tell all of my startups, "use your constraints to your advantage," and I'm doing the same.
A virtual accelerator is not a lesser, or less valuable, accelerator. It provides the ability to embrace the constraints to innovate, being globally inclusive with mentors, investors, and interesting new technologies. Stay tuned for a future blog post highlighting how we're using our constraints as innovation levers.
I am excited to present this year's 10 companies and look forward to the next 13 weeks of learning, mentoring and growth. Welcome, Metlife Digital Accelerator powered by Techstars class of 2020!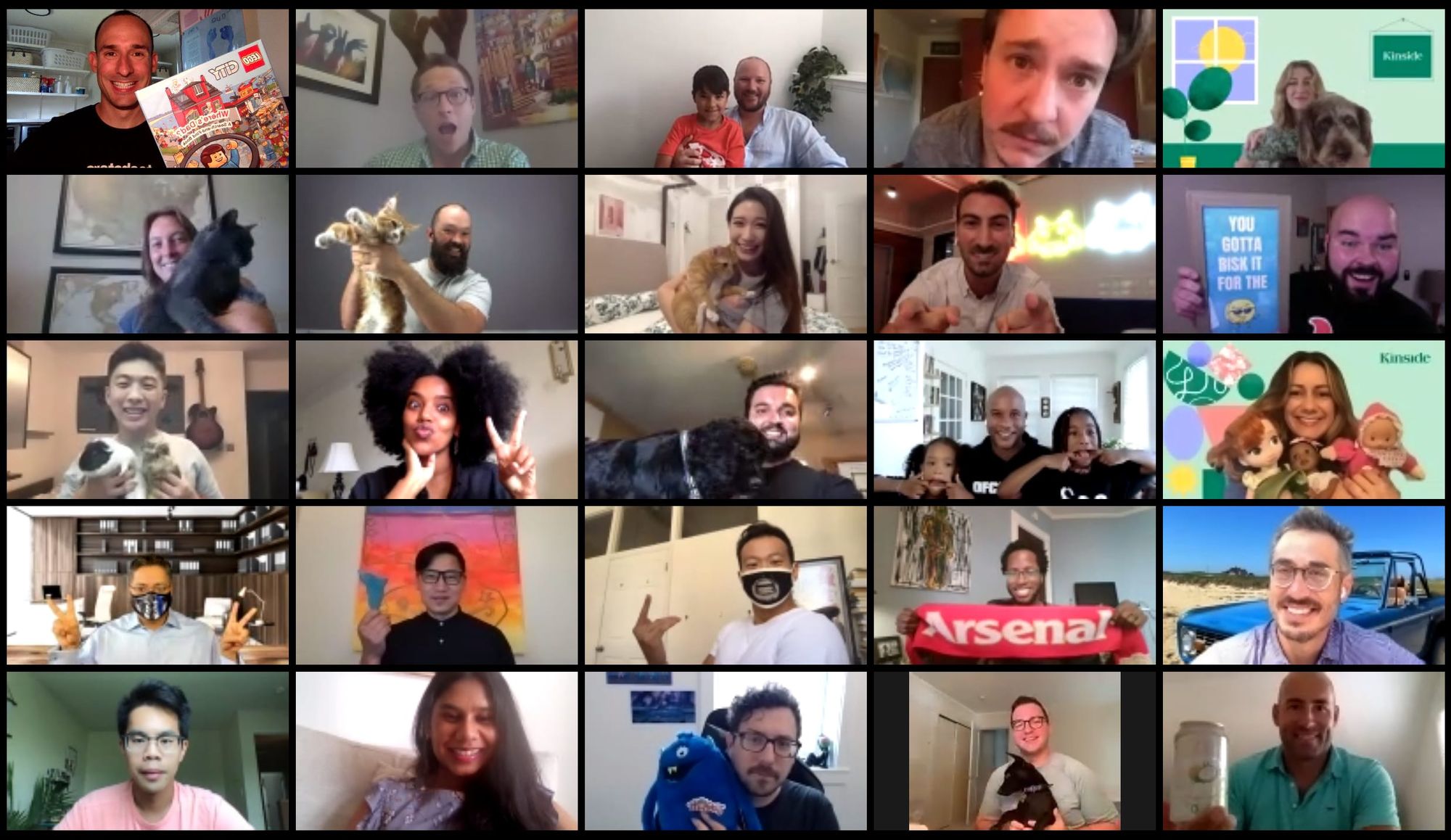 The Class of 2020

Ted Serbinski Newsletter
Join the newsletter to receive the latest updates in your inbox.